Athletes
Athletes
Use coupon code ATHLETE4317 to get 10% off your first FBomb food order!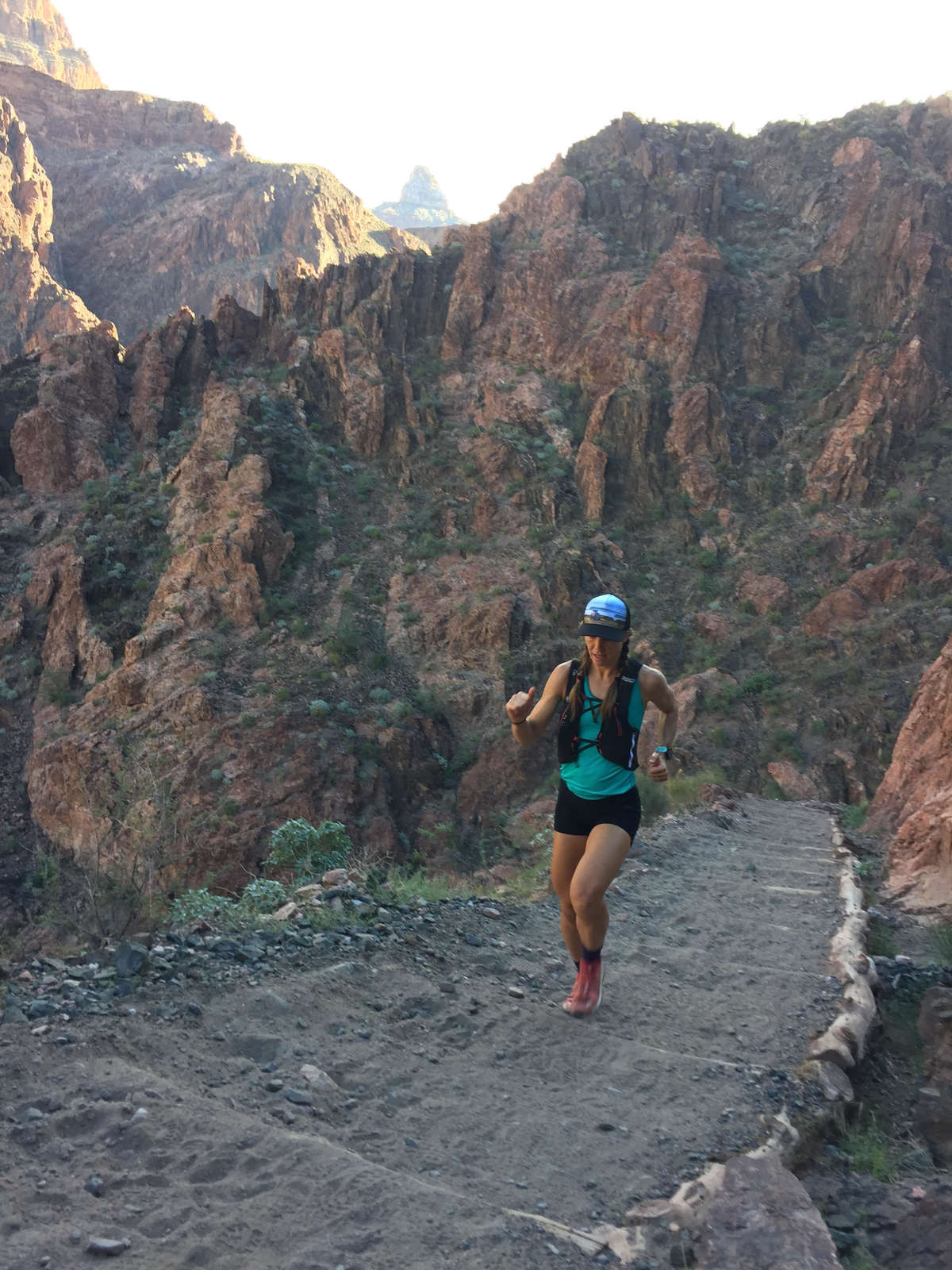 If you are a keto/fat-adapted athlete, or are just looking for the best quality high-fat Paleo energy to fuel your endurance needs, FBomb Fuel is for you. All-natural, no additives, nothing artificial... just portable, easy-to-eat, healthy and tasty fuel.

Used by world-class athletes, we are proud to sponsor wonderful people like Andrew Lemoncello, Kristi Knecht, Rob Smith, Megan Nagy and others who have embraced the goodness of healthy fats.