Fit2Fat2Fit
Fit2Fat2Fit
We like Drew's style! We are proud to sponsor his
podcasts and to reward you for listening.
Use the coupon code FIT2FAT2FIT
to get 10% off your first FBomb food order!
SHOP the FBomb collection now!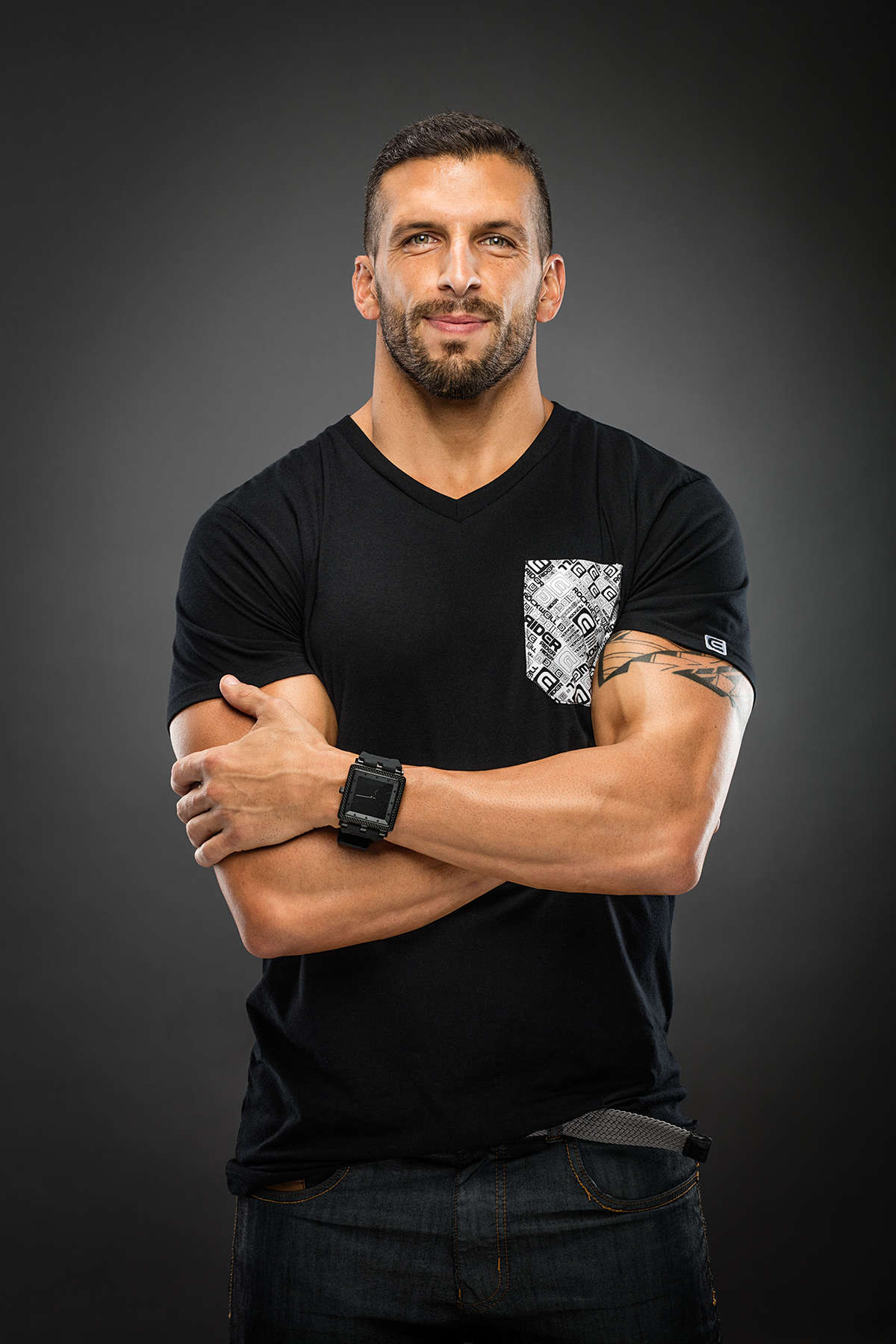 Drew knows a thing or two about fitness...
Fitness and wellness isn't all about working out, it's about taking care of yourself in all the ways. We admire the path Drew took to help him better understand his clients and the power food has over us all - good or bad. Not many have the strength to walk in another person's shoes...