Jimmy Loves FBomb!
Jimmy Loves FBomb!
And we love Jimmy! We are proud to sponsor his podcasts and to reward you. Use the coupon code JIMMYLOVESFBOMB
to get 20% off your first FBomb food order!
SHOP the FBomb collection now!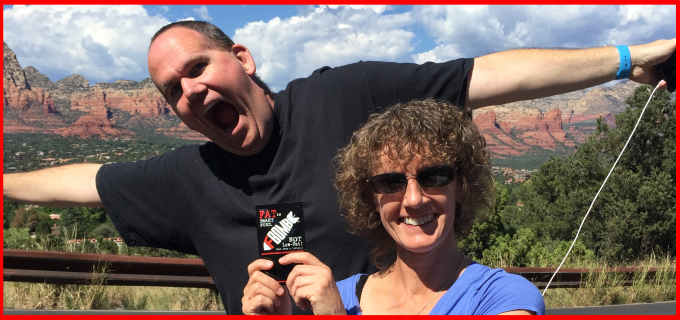 Ketones are a proven and enduring energy source. Eat real food, make your own ketones, and be well!
Jimmy and Kara - playing around in Sedona, AZ