If you're craving an indulgent snack, but want something with wholesome ingredients, try this.
Made with simple ingredients like almonds and honey, all while packing 8g of protein.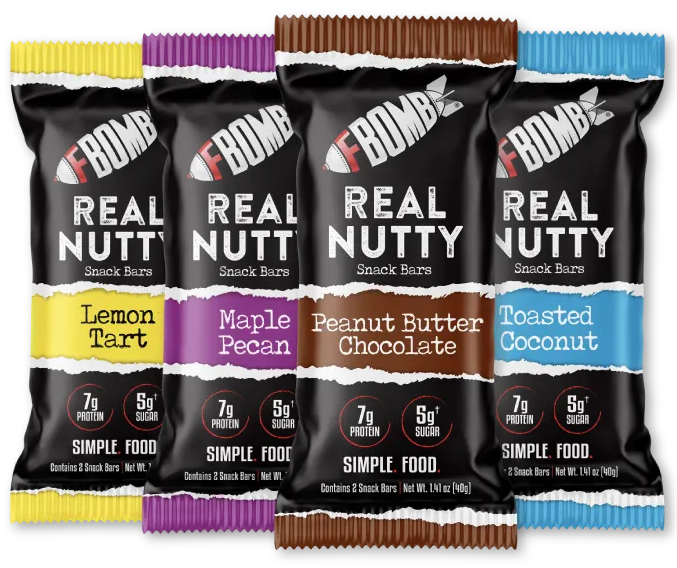 Don't get caught on November 1 with a Halloween candy hangover!
Trick or treat for a killer deal instead.


10% OFF
with code   TREAT10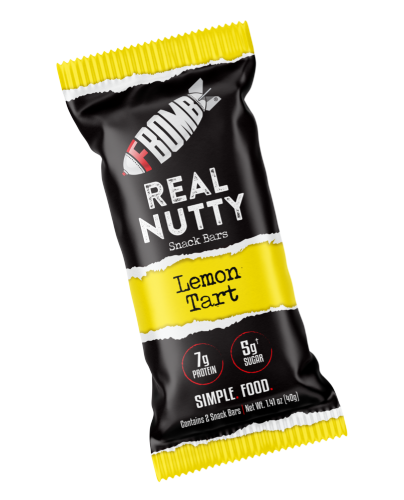 The Best SNACK BARS. Period.
NATURAL ENERGY: Nuts are known for being a great source of energy especially when compared to most energy shots and bars which are sugar forward.
ON-THE-GO SNACK: Our portable snack bars are perfect for hiking the Grand Canyon, a mid-day snack to hold you over, or a mindful treat when your craving something sweet!
PALEO & LOW CARB: These bars aren't only unbelievably delicious, they're made from natural ingredients such as almonds and cocoa butter with minimal sugar and less than 10 net carbs.
FBOMB BARS

VS

OTHER BARS
COMPARE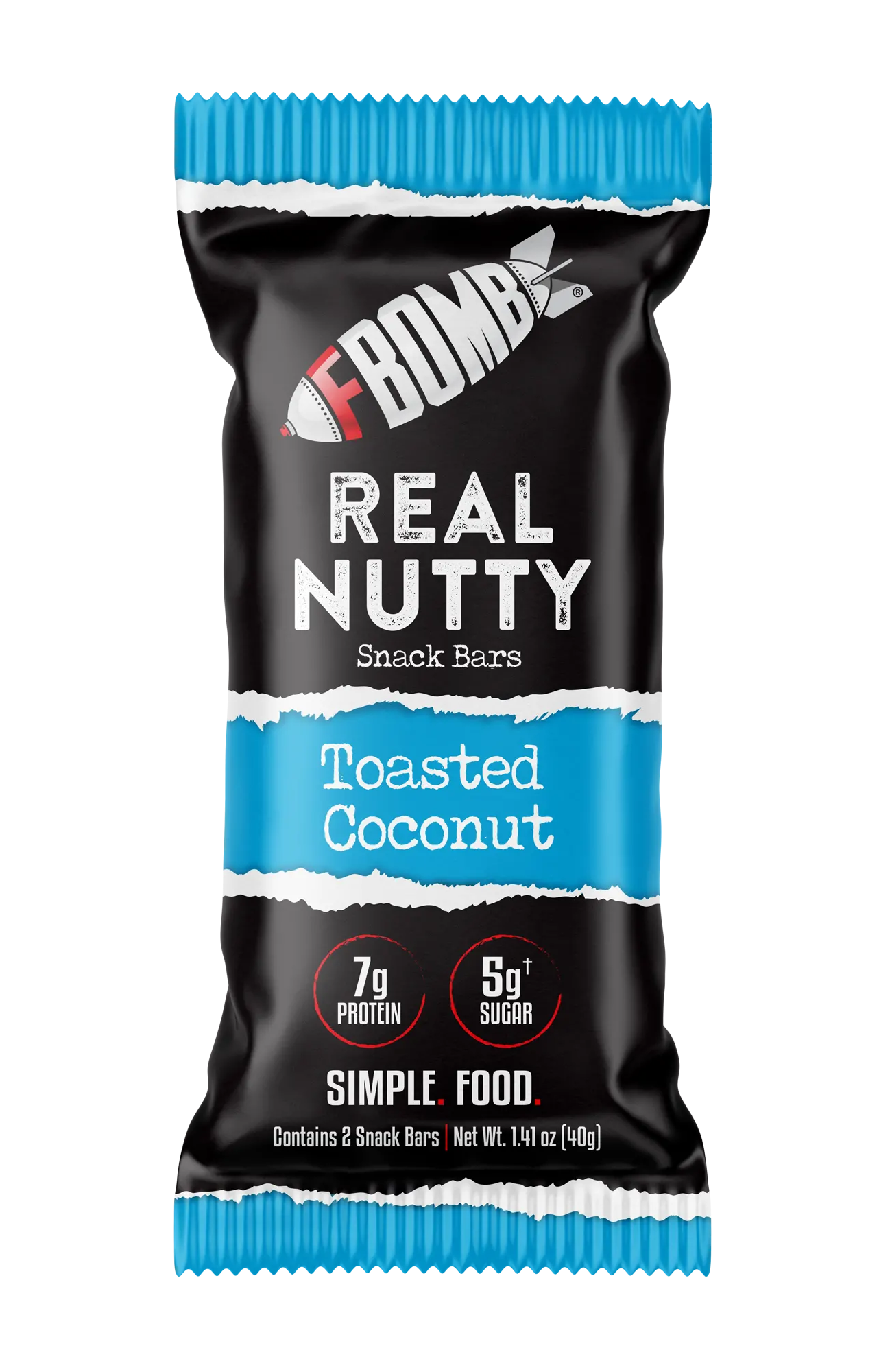 Almonds, Pecans, Honey, Cocoa Butter, Cocoa Powder, Whole Egg, Rice Syrup, Plant Fiber, Grape Juice, Natural Flavor, Ancient Sea Salt
Net Carbs: 7g
Added Sugar: 3g
Ingredients: 10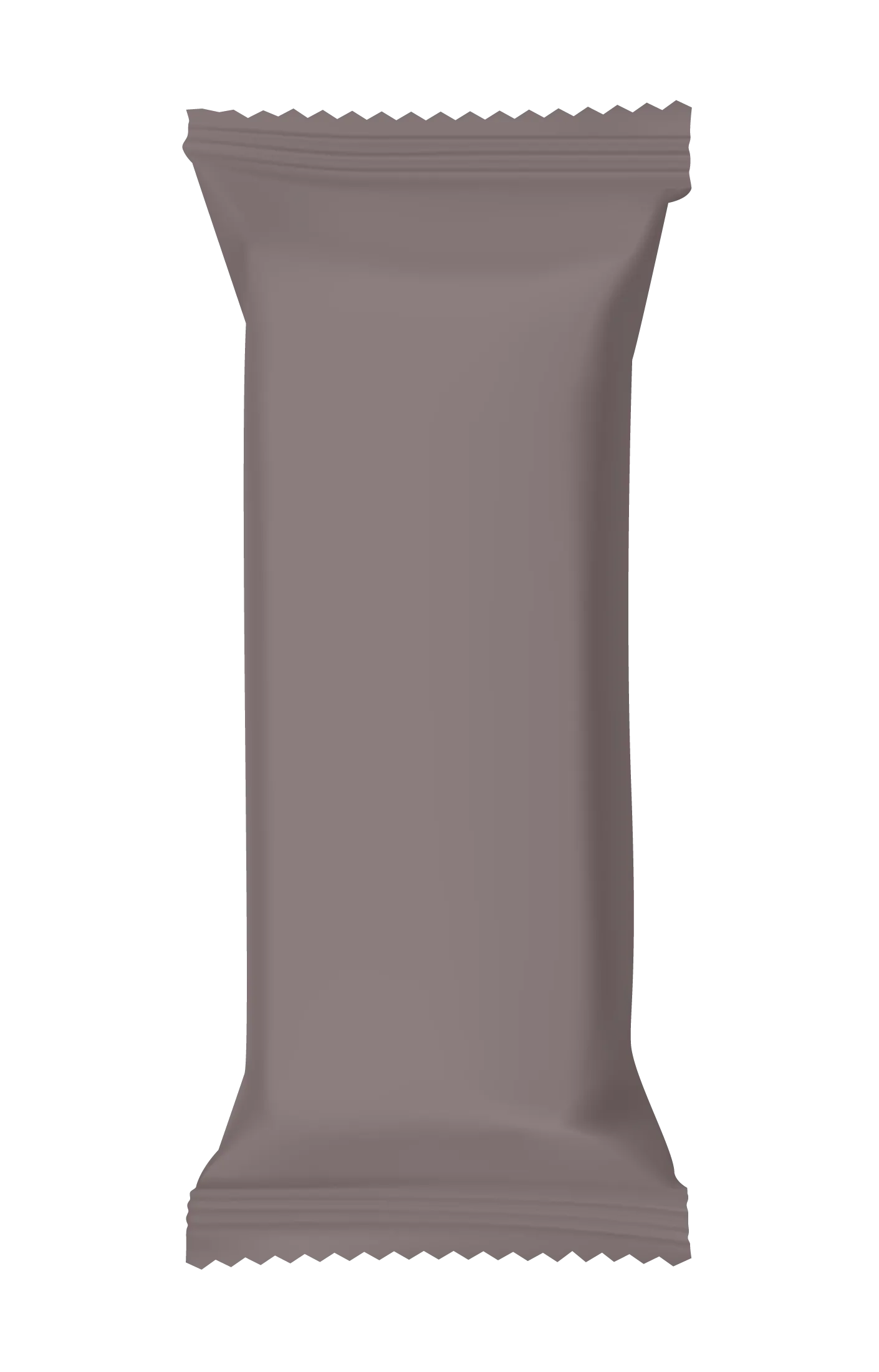 Protein Grain Blend (Crisps [Soy Protein Isolate, Rice Flour, Alkalized Cocoa], Soy Flour, Rolled Oats, Roasted Soybeans), Brown Rice Syrup, Cane Sugar, High Oleic Sunflower Oil, Vegetable Glycerin, Alkalized Cocoa, Cane Syrup, Chicory Fiber Syrup, Agave Inulin, Unsweetened Chocolate, Cocoa, Palm Kernel Solids, Palm Kernel Oil, Natural Flavors, Gum Arabic, Soy Lecithin, Sea Salt, Cocoa Butter
Net Carbs: 27g (286% more)
Added Sugar: 8g (167% more)
Ingredients: 18 (80% more)